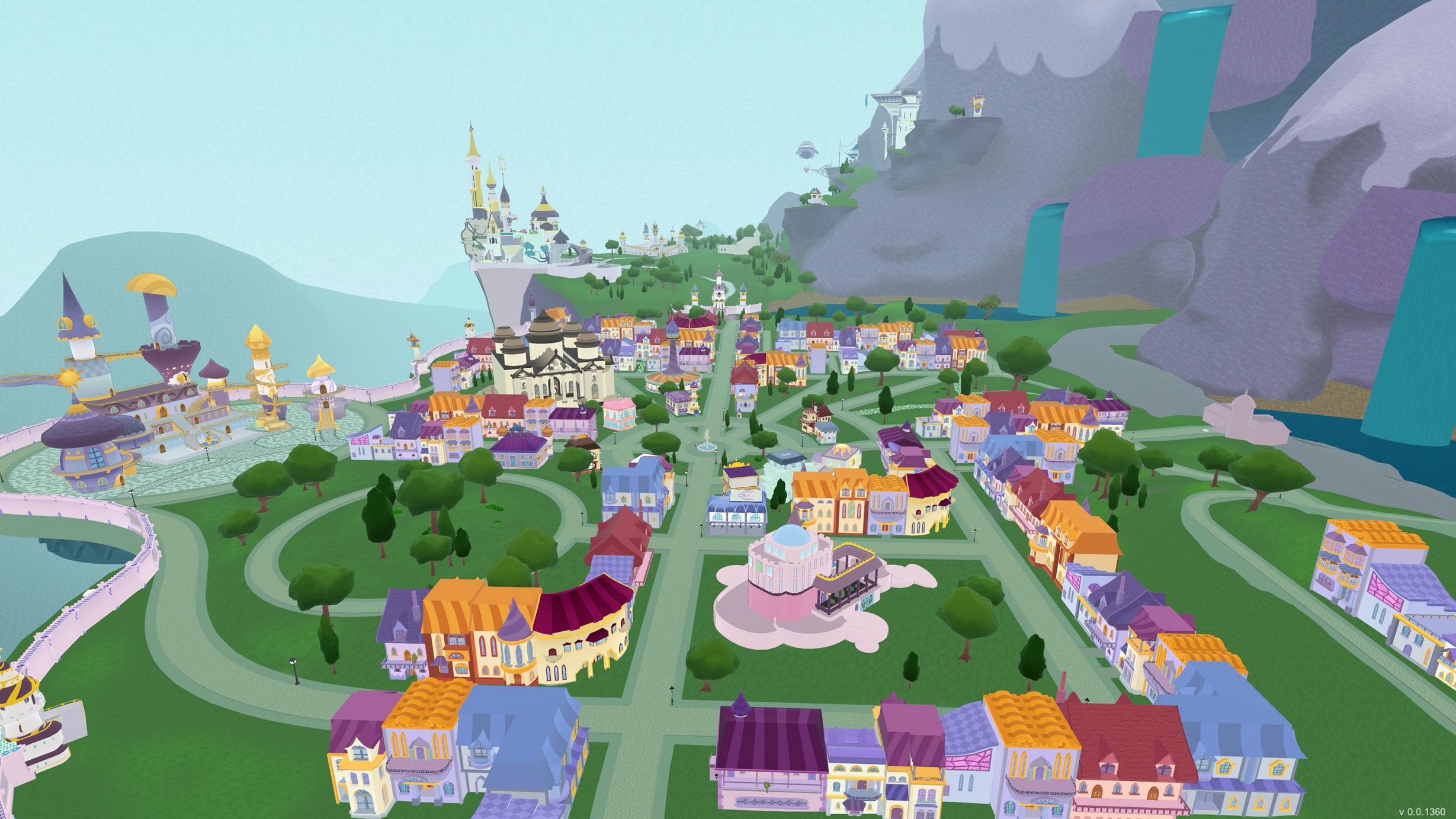 Ostatni Test Weekend Legends Of Equestria+ I Polski Wirtualny Ponymeet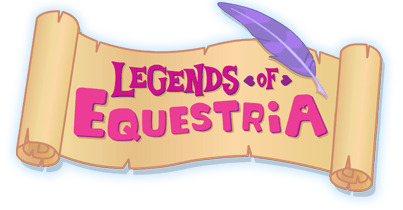 Oficjalny temat wydarzenia:
Godziny meetu są ustalane według głosu tłumu i ogłoszone będą w temacie.
Test Weekend zaczyna się już 29 lipca! To dobry czas na pobranie gry i wypróbowanie jej działania przed spotkaniem!

User Feedback
There are no reviews to display.